It all started with a life insurance policy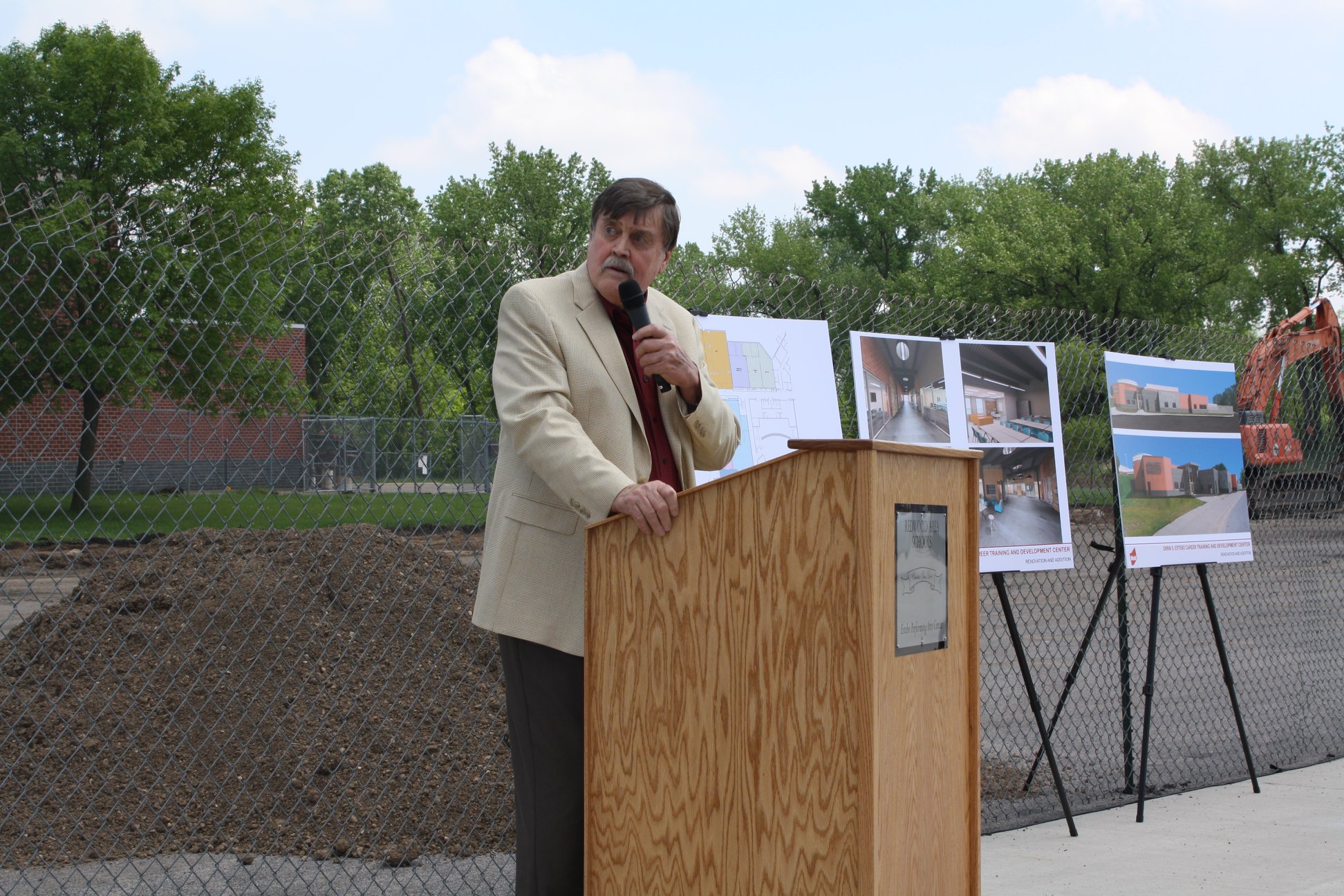 When Orrin Estebo's wife Nancy passed away after a battle with cancer, he discovered she had a $100,000 life insurance policy through her job as a teacher.  Nancy Estebo was a dedicated, special education teacher for the Redwood Area School District.   Orrin knew how much her students meant to her and decided to donate the proceeds from the insurance to the school district.  Thus began an incredible journey of generosity and philanthropy not only to the Redwood Area Education Foundation, but also to the community of Redwood Falls.
Mr. Estebo gave several substantial donations to the school district, establishing endowment funds for special education, technology, and nonathletic extracurricular programs.  He donated $150,000 to establish the Redwood Area Dollars for Scholars, Orrin S. Estebo Chapter.  He has continued to contribute generously to that program, establishing a college scholarship program as well.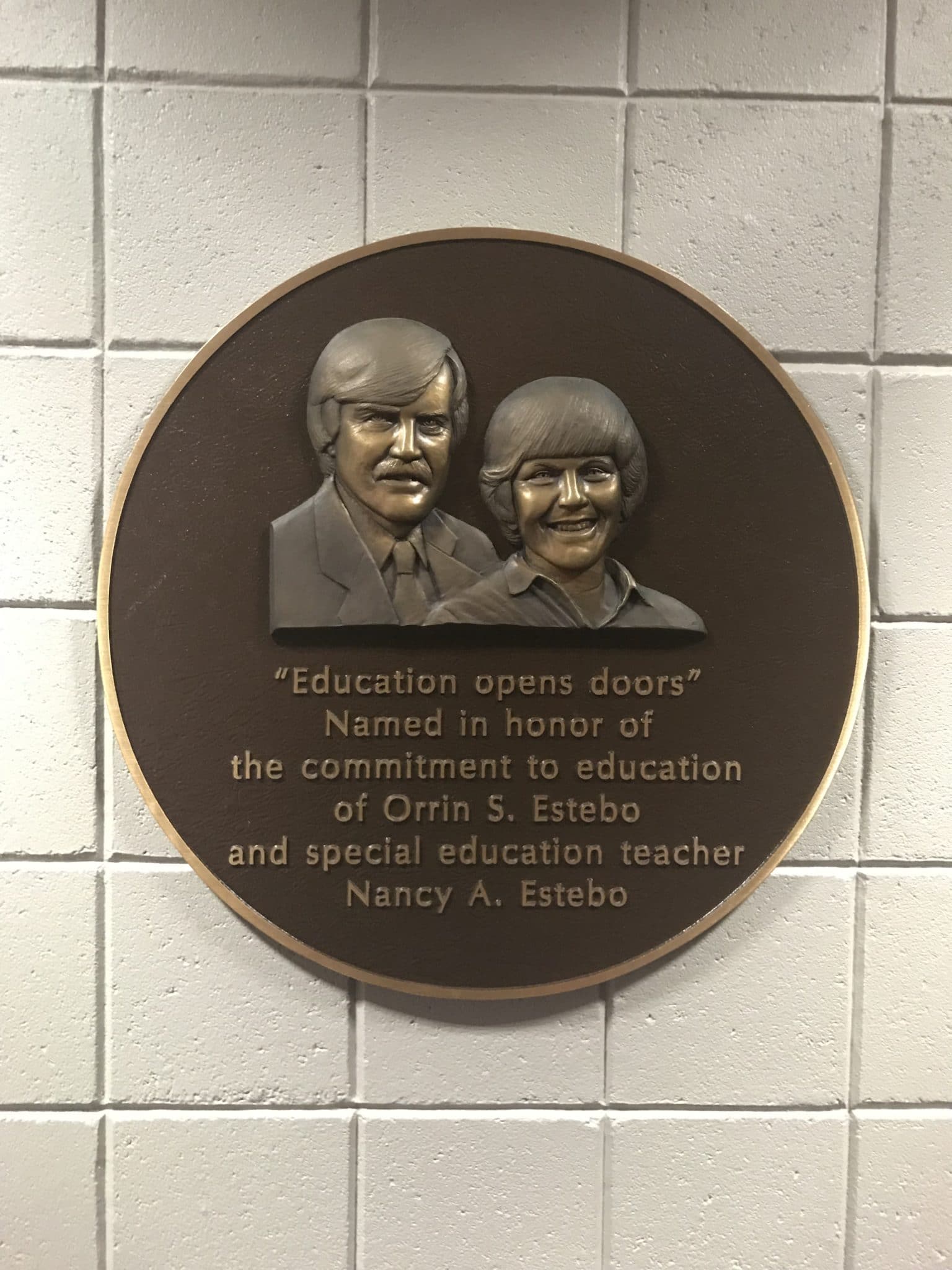 Mr. Estebo has always felt strongly about the importance of vocational education.  He wants to encourage students to pursue the many career opportunities available in the areas of manufacturing, agriculture, and the trades.  As a result of this he pledged $1,000,000 towards the construction of the Orrin S. Estebo Career and Technical Training Center, scheduled to open for classes in January 2019.  In total, Mr. Estebo's gifts to the Foundation are well over $2,000,000.  Generations to come will benefit from Mr. Estebo's generosity.