Our Mission
To encourage philanthropy by connecting and educating southwest Minnesota donors, nonprofit organizations, and professional advisors on the benefits, methods, and opportunities of charitable gift planning in an effort to strengthen and sustain our rural communities.
Serving Southwest Minnesota Communities including:
Balaton
Belview
Clements
Comfrey
Currie
Dovray
Evan
Fairfax
Florence
Franklin
Garvin
Jeffers
Lake Benton
Lamberton
Lucan
Marshall
Milroy
Morgan
Morton
New Ulm
Redwood Falls
Revere
Russell
Ruthton
Sanborn
Slayton
Sleepy Eye
Springfield
Storden
Tracy
Tyler
Vesta
Wabasso
Walnut Grove
Wanda
Westbrook
Leave a Legacy Southwest MN Board Members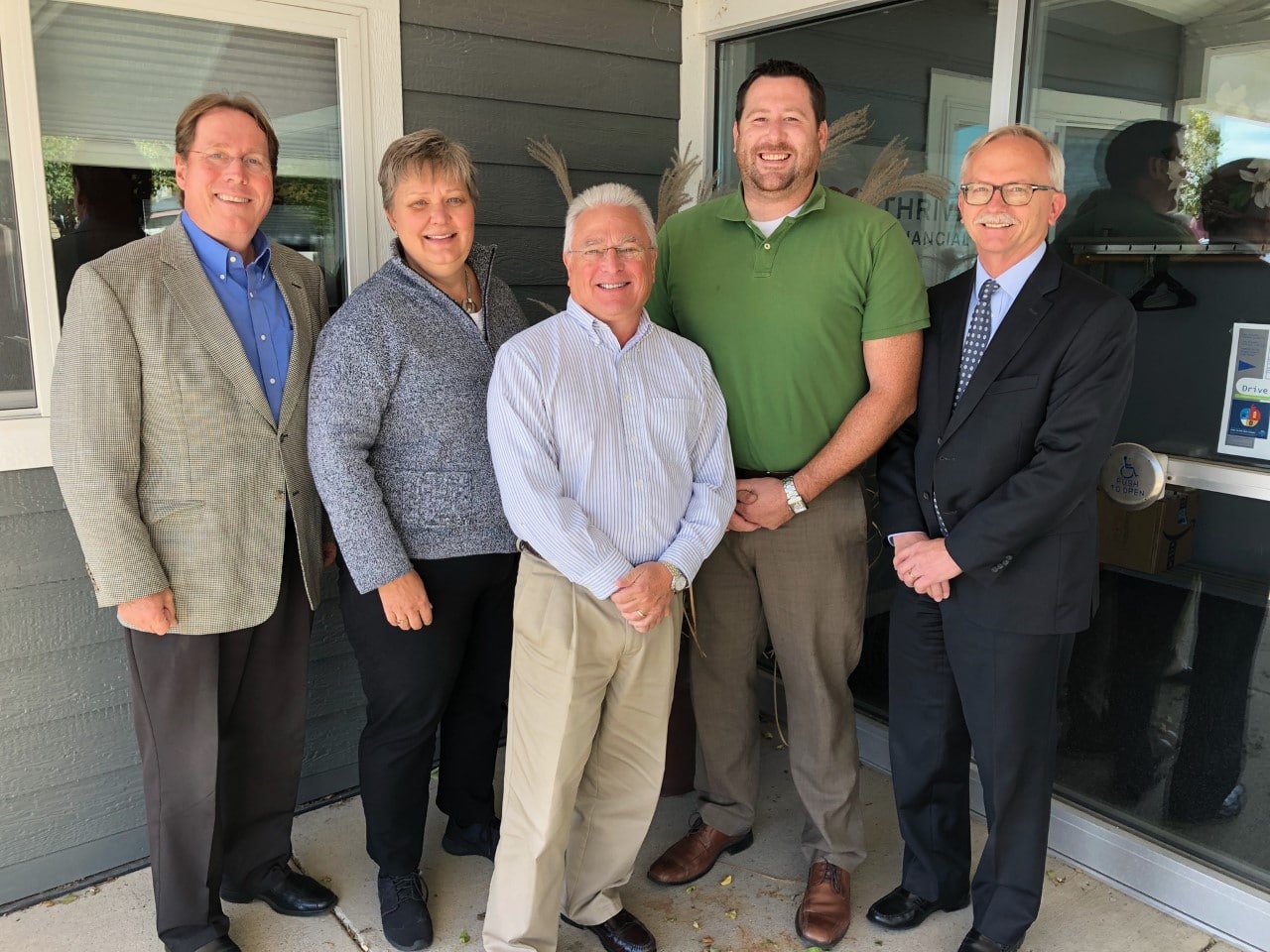 Pictured: Paul Pieschel, Nancy Hansen, Chuck Robasse, Greg Carlson, and Scott Thoreson.
Scott Thoreson, President
[email protected]
507-723-7707 (work)
Mayo Clinic Health System, Springfield
Nancy Hansen, Member-at-Large
[email protected]
507-637-8139 (work)
Thrivent Financial, Redwood Falls
Join Our Non-Profit Directory
Learn about the benefits and how to become a member!