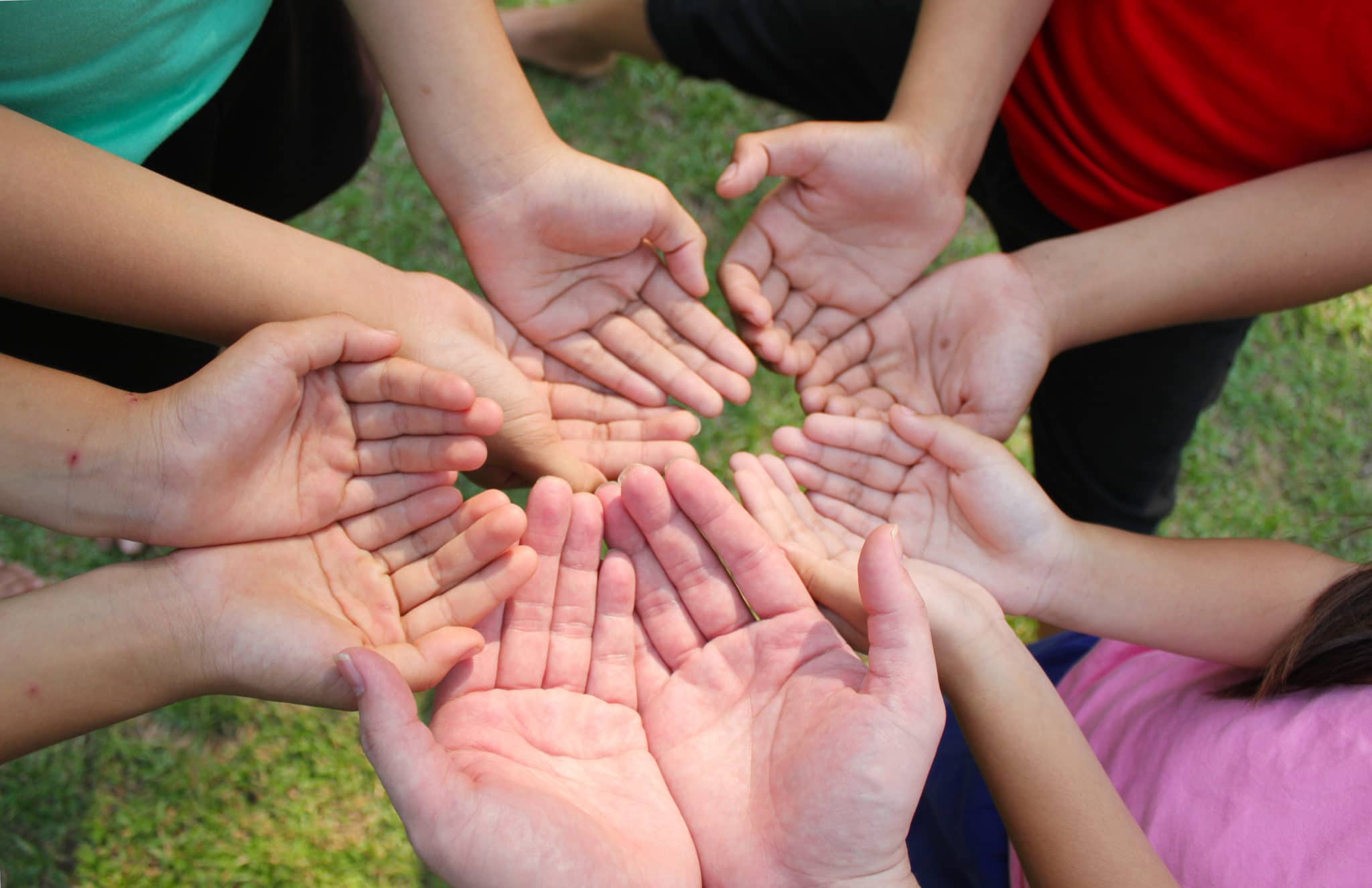 One of the easiest ways to leave a gift at your passing, to your favorite charity is by way of listing them as a beneficiary on a contract, such as a life insurance policy or a retirement plan like an IRA or 401(k).  Transfer on Death, Payable on Death or Beneficiary are all ways that you can name an organization on a contract.     Multiple charities can be listed. Or a combination of charities and people can make up the list of beneficiaries on a contract.
Many people prefer this common method of giving because it is private.   Naming a beneficiary allows the institution holding that account for you to pass it directly to your named beneficiary without going through the estate probate process.    The charity which is named will not know they are named unless you tell them they are.  At your passing, the institution holding your account will reach out to the charity(s) and provide a claim form. Once completed, the charity will receive the appropriate share of proceeds from your account.
One thing to keep in mind is that you are still the owner of your account during your lifetime.  You have the right to change the beneficiary at any time. As a new charity becomes important to you or your family you can update the beneficiary to add or remove a previously named charity.   This makes it very attractive to the donor because a beneficiary designation is not permanent, it can be changed.
Here is an example of a Beneficiary Gift:
Nancy has a 401(k) plan at her work.  She has been reading about all the great things her alma mater has been accomplishing with students. Nancy would like to leave a portion of her 401(k) to her college, high school and the high school where her children attended.  Nancy feels that the easiest way to leave a gift to these three institutions would be to name them as a partial beneficiary of her 401(k) plan.
Nancy contacts the company that is managing her 401(k) and asks for a beneficiary change form.  She then adds each of the three schools (her college, high school and the high school that her adult children attended) as 10% beneficiary of the 401(k), leaving the other 70% of the 401(k) to her children.
Years later when Nancy has a change of heart and would like to also include a local library, and hospice program as partial beneficiaries of this same account, she again contacts the company managing the account and simply updates the beneficiary list to now include two more charities.  Nancy will decide at that time what percentage each of the now five charities, will receive and update the beneficiary form.
When Nancy passes away the company holding the 401(k) will contact the beneficiaries that are listed at time of death and help them complete the needed claim forms to receive their share of the account.
Click here to view additional information about leaving a gift by way of beneficiary proceeds.
Contracts such as Certificates of Deposit (CD's), Annuities, Life Insurance, Brokerage Accounts, Checking or Savings accounts all allow a person to name a beneficiary of the account. You would work directly with the institution that holds that account to complete the appropriate paperwork.  Many institutions do not charge a fee to change or update beneficiaries on an account.
A person can also name a charity as a partial beneficiary of their estate by naming the charity in their will or trust.  You will want to work with your attorney if this is something that you are interested in doing.   If you changed your mind in the future you would need to update that legal document.
Find an Advisor / Partner