Tracy Area Medical Foundation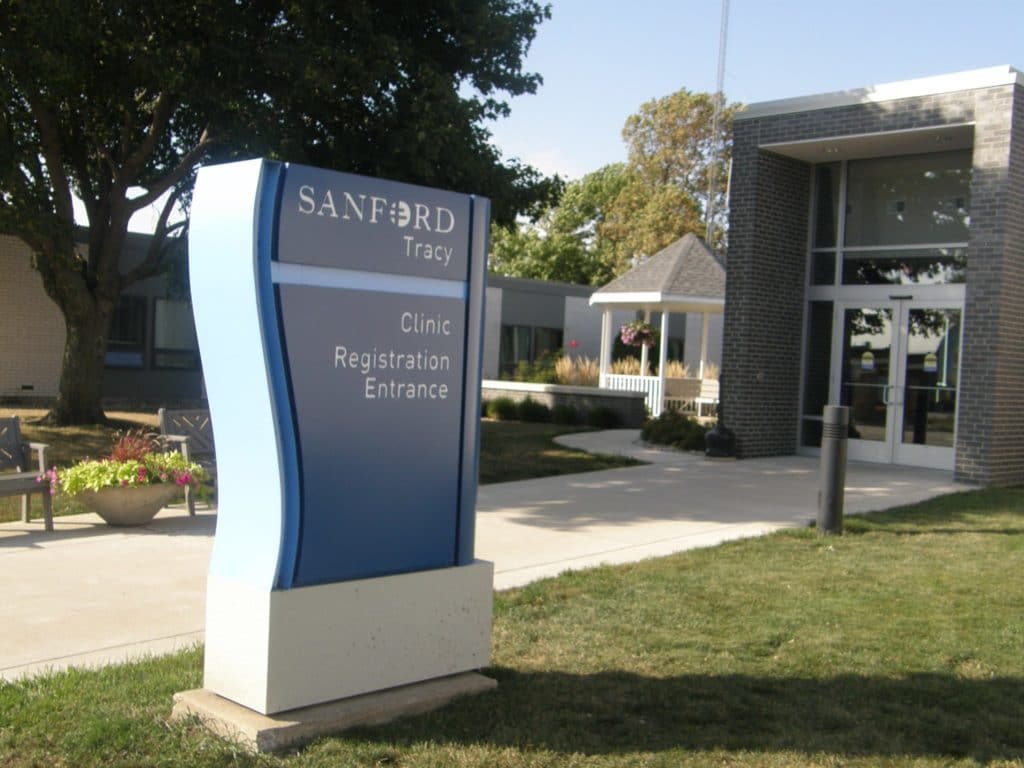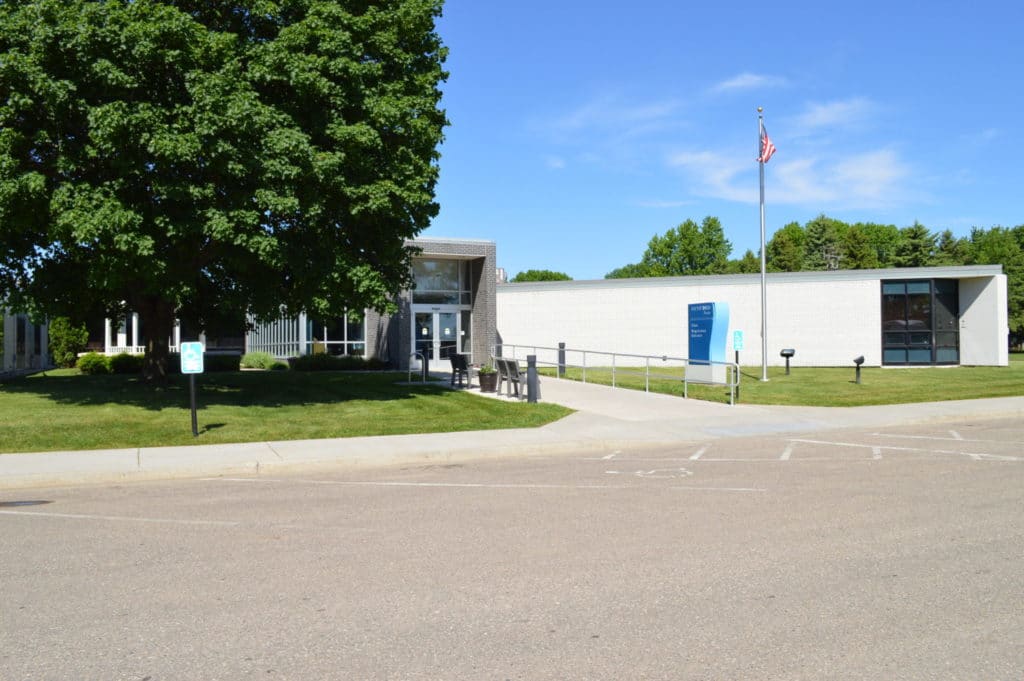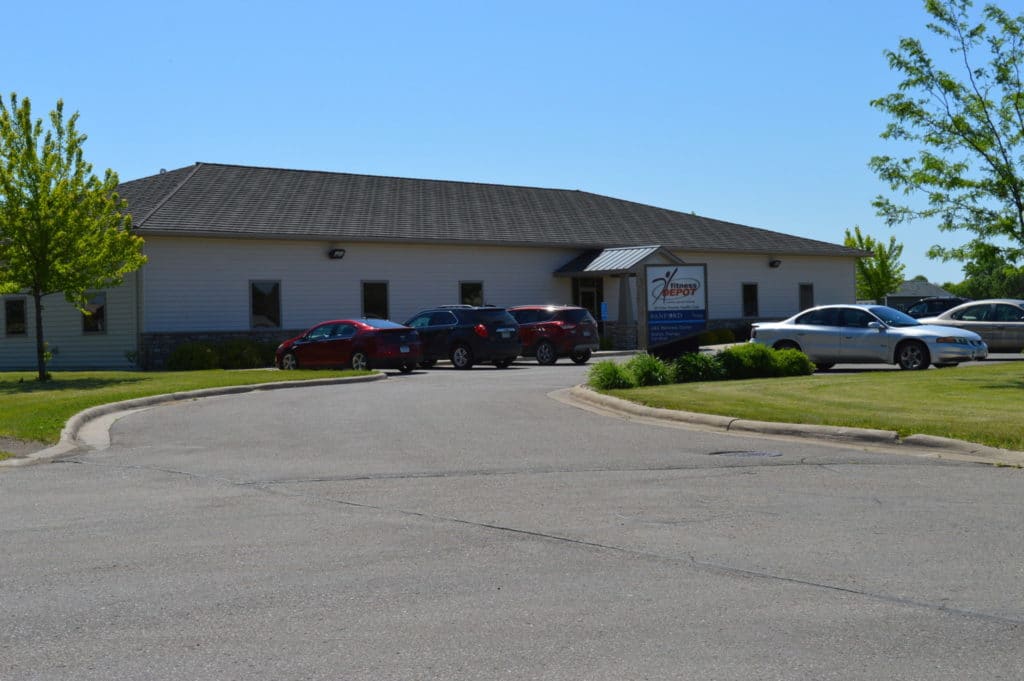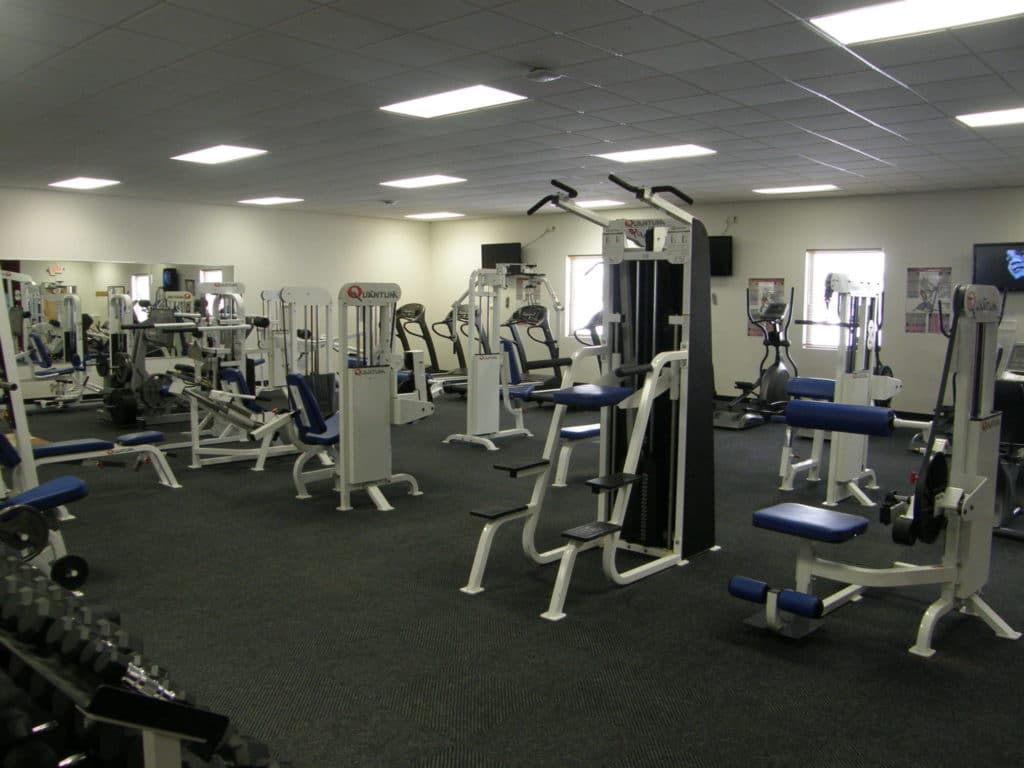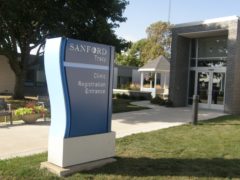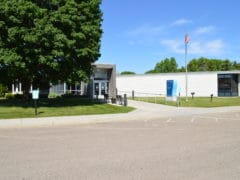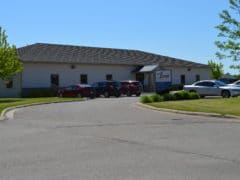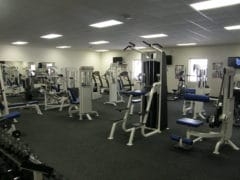 Tracy Area Medical Foundation (TAMF) was established in 1999, with a mission to sustain a health community through ongoing educational opportunities and financial support for health care initiatives here at home, as well as supporting and promoting the sustainability of the Sanford Tracy Medical Center in order to maintain comprehensive healthcare for the region.
Over the years, TAMF has completed a number of capital campaigns to raise funds to be used for equipment in the Wellness Center, the Clinic remodel project and to put in the Robert Wielage Healing Garden on the Sanford Tracy campus.
Every year TAMF holds its' Annual Fall Classic Golf fundraiser, raising money for equipment and projects at Sanford Tracy. This fundraising effort has allowed TAMF to purchase equipment including: a Lifepak defibrillator, an auto pulse machine, a patient Hoyer lift, a mobile bladder scanner, a Bair Paws system, new power exam tables, an audiometer/tympanogram, an electronic infant/baby scale, a stretcher with built-in scale and more. TAMF has donated funds to the Tracy Ambulance Service and helped to purchase concussion-testing equipment used for Tracy Area High School athletes.
TAMF has also provided many scholarships to past and present staff for continuing education, as well as providing loans to medical staff to help pay for their educational expenses. Every years, TAMF awards up to four scholarships to Tracy Area High School seniors with plans to pursue a career in the health care field.
Donations can be mailed to:
Denise Clouse
Tracy Area Medical Foundation
421 5th Street East, Tracy, MN 56175