Springfield Area Foundation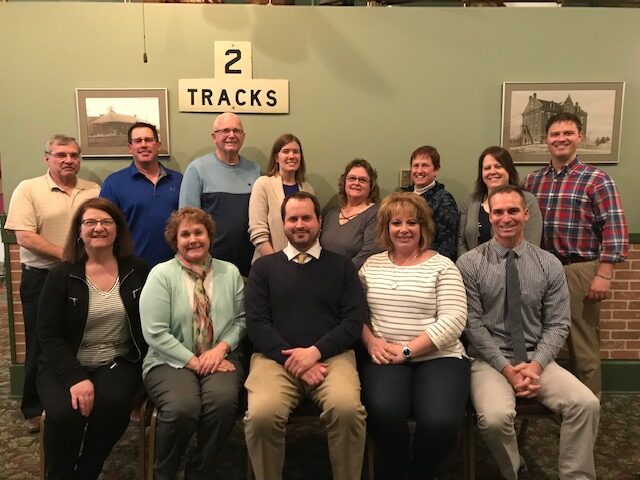 PO Box 35, Springfield, Minnesota 56087
Established in 2002 when a group of forward-thinking community members provided funds and community-wide fund-raising activities to begin an endowment, Springfield Area Foundation (SAF) serves as a community savings account with the annual interest used to support local Springfield community projects.  Since its first year of grant-making, SAF has provided over $100,000 in gifts to non-profit organizations in the Springfield community who make formal applications for a grant to promote cultural, educational, civic, wellness, spiritual, and environmental programs.
Groups who have benefited from the support of a SAF grant throughout the years include the following:  Springfield Fire Department, Springfield Area Community Center, Springfield Area Nativity Pageant, St. John's Lutheran Home, Pro Kinship for Kids, Springfield Public School, Springfield Historical Society, Riverside Days, Springfield Community Theatre, Springfield Healthy Communities Initiative, Springfield Public Library, United Methodist Church, City of Springfield, St. Raphael Catholic Church, Springfield Sportsman Club, Chamber of Commerce, Springfield Area Food Shelf, Springfield Area Softball Association, Springfield Ambulance Service, Let's Go Fishing, Campus Crusade for Christ, New Life Assembly of God Church, Anchor, Springfield Convention/Visitors' Bureau
An appointed volunteer board meets several times each year to monitor investments, consider grant requests, and approve marketing opportunities that will maintain and grow the endowment to which any sized gifts, from small memorials to legacy gifts, are welcome as expressions of ways to enhance the Springfield community.
All donations-memorials, gifts of honor, and/or legacy gifts-are welcome.
Send to:
PO 35
Springfield, MN 56087