Redwood Area Hospital Foundation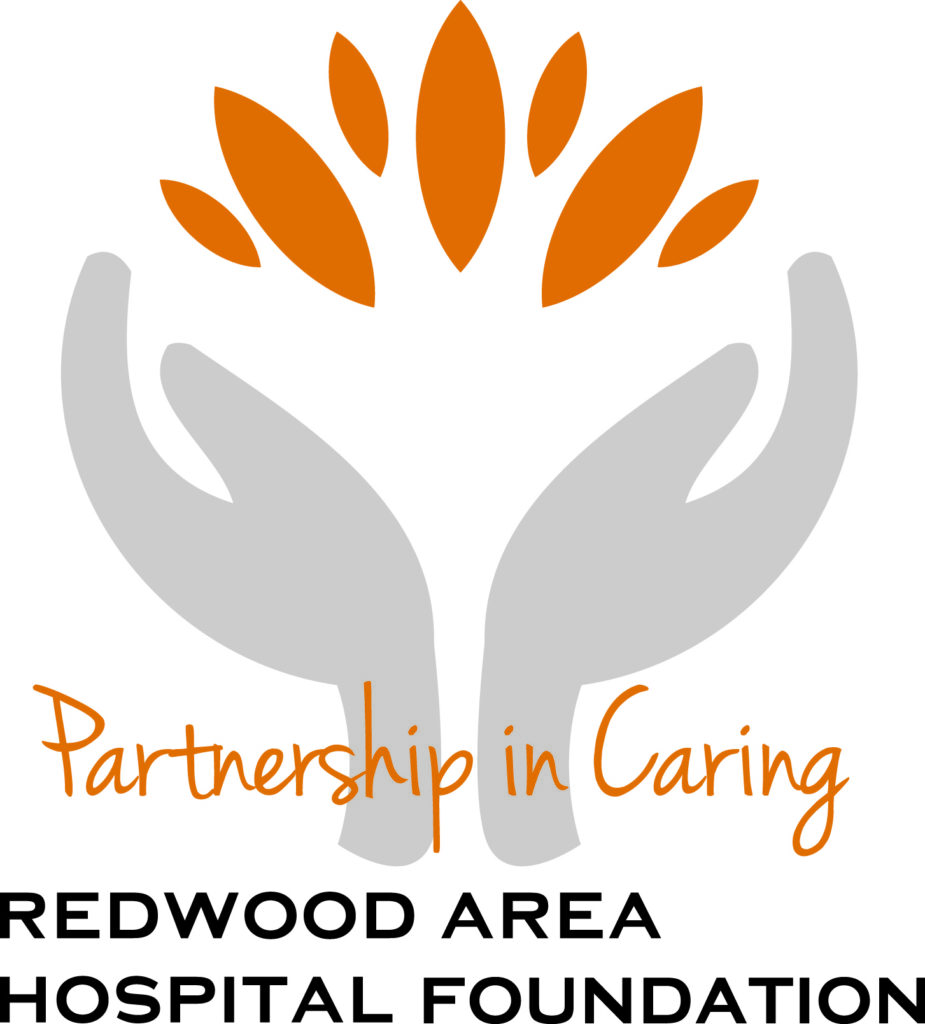 The Redwood Area Hospital Foundation provides philanthropic support to help the hospital achieve its mission of providing exceptional healthcare for our area-wide community.
The Foundation provides opportunity for charitable giving that will be used to enhance patient care through expanded services, upgraded equipment, professional health care education, and community health.
The Foundation is a non-profit, tax-exempt corporation and a part of the Redwood Area Communities Foundation.
Please send donations to:
Redwood Area Hospital Foundation
Attn: Samantha Loomis
100 Fallwood Road
Redwood Falls, MN 56283
(507)637-4668