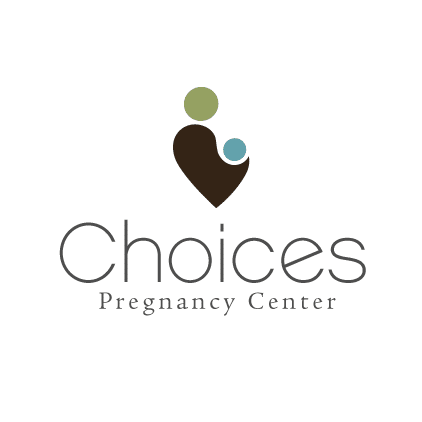 231 East 2nd Street, Redwood Falls, Minnesota 56283
For women and their partners who are experiencing unexpected pregnancies, our trained staff and volunteers provide practical and emotional support, individualized pregnancy and parenting education, and material assistance they need in order to find a positive way through a difficult situation.  We offer free pregnancy tests, as well as complete and accurate information about all of a woman's options. We do not recommend or refer for abortion. Through our Earn While You Learn program, clients gain the confidence and the necessary items they need to care for their growing families. We mentor clients as they examine their lifestyle choices and learn to make decisions in keeping with their goals and values. We also educate high school students and others on sexual risk avoidance.
Thank you for your generosity! To donate electronically, please visit our website at choicespregnancycenter.com and select "Make a Donation" under the "Contact Us" tab of the home page. To give by check, please make payable to Choices Pregnancy Center and mail to the following address: Choices Pregnancy Center, PO Box 22, Redwood Falls, MN 56283.