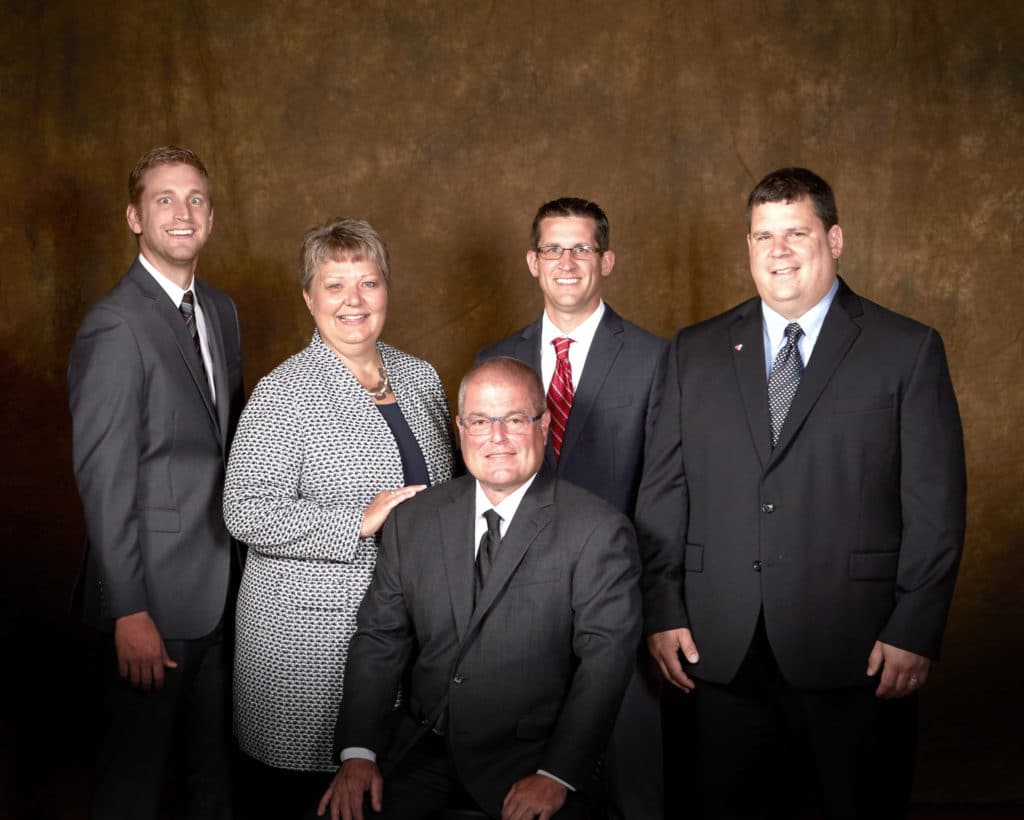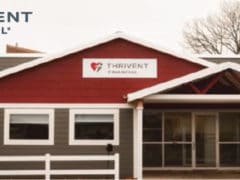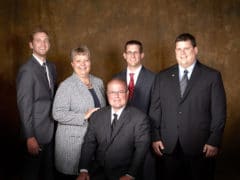 Contact Person
Nancy Hansen, Financial Consultant
No matter what your financial goals are, achieving them requires ongoing strategy and preparation. As an experienced professional, I develop integrated strategies that are specific to your individual situation. Whether you're just starting out or planning the retirement you've always dreamed about, I can help you meet your goals.  As a Fortune 500 not-for-profit membership organization, Thrivent Financial helps its members achieve financial security by offering a broad range of products and services. What makes us different is what makes us strong. Because Thrivent Financial is membership-owned, we don't answer to shareholders. We make decisions based on our members' best interests. In addition, we make it easier for you to help your congregation and community through outreach programs and activities. For questions, concerns or customer service needs, please call my office at 507-637-8139 or you may contact Thrivent directly at 1-800-847-4836. For important disclosure information, visit Thrivent.com/disclosures.
This page is not intended for communications between you and Thrivent Financial, its representatives or affiliates.
THRIVENT IS THE MARKETINGNAME FOR THRIVENT FINANCIAL FOR LUTHERANS. Insurance products issued byThrivent. Not available in all states. Securities and investment advisory servicesoffered through Thrivent Investment Management Inc. A registered investmentadviser, member FINRA and SIPC, and a subsidiary of Thrivent. Licensed agent/producer of Thrivent. Registered representative of Thrivent InvestmentManagement, Inc. Advisory services available through investment adviser representatives only. Thrivent.com/disclosures.