Philanthropic Strategies
November 13, 2019 @ 4:30 pm

-

8:30 pm
Presentation at 4:30pm AND 6:30pm (same presentation)
Dinner provided at 5:45pm
Event Speaker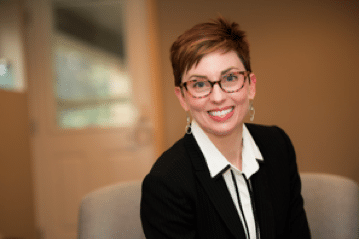 Dana Holt
"Uncover Your Opportunity"
Do you realize that only 10% of America's wealth is held in cash in the form of checking and savings accounts?  The rest of our wealth is in assets like real estate, life insurance, retirement accounts, farm machinery, stocks. etc.
If that is where the real money is, then why do charities constantly "chase the checkbook" for donations?  Why do donors focus on giving from their checking accounts?  It's because these assets can feel overwhelming and intimidating.  Luckily, you can conquer the confusion and uncover the opportunity all around you.
Dana Holt, JD AEP®, CEO & Philanthropic Strategist, of HOLT Consulting will teach you to take the first steps towards:
Fundraising from Wealth in a Rural Community – Not just Cash Flow

Using Donor Advised Funds Strategically

Giving donors the opportunity to GIVE BIG!

Communicating the Opportunity to Everyone
This event is planned to educate and inform Leave A Legacy SW MN members and guests in an effort to support and sustain the many worthy nonprofits in our local areas.
Date:  Wednesday, November 13, 2019
Time:  The SAME presentation will be offered from 4:30 – 5:45 p.m. and also from 6:30 – 7:45 p.m.
Dinner:  A complimentary dinner buffet will be offered at 5:30 p.m. (between the two sessions)
Location:  Redwood Area Community Center, 901 East Cook St., Redwood Falls, MN  56283
Topic:  "Uncover Your Opportunity"