Mayo Clinic Health System-Springfield MN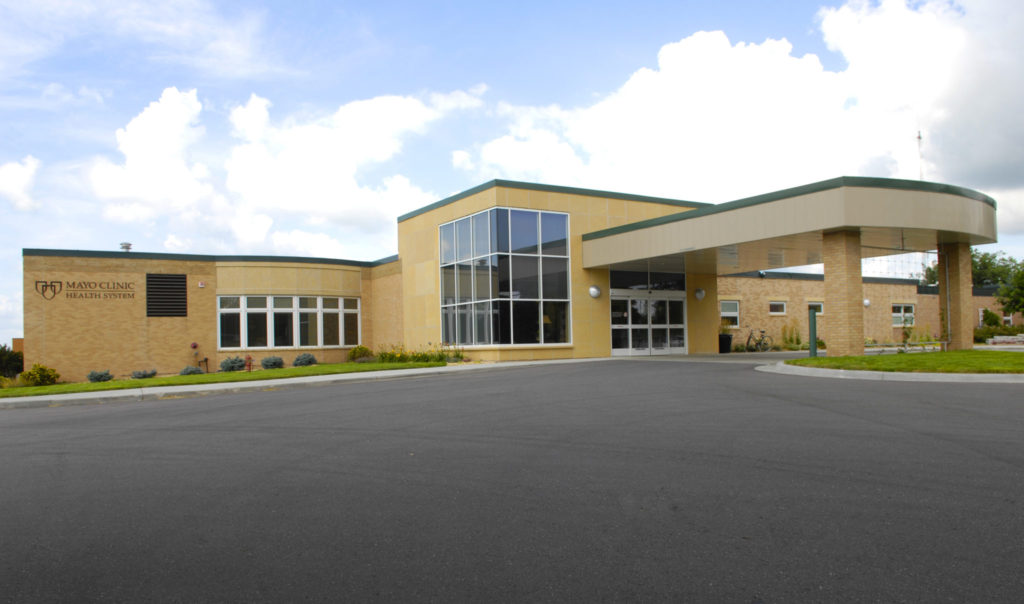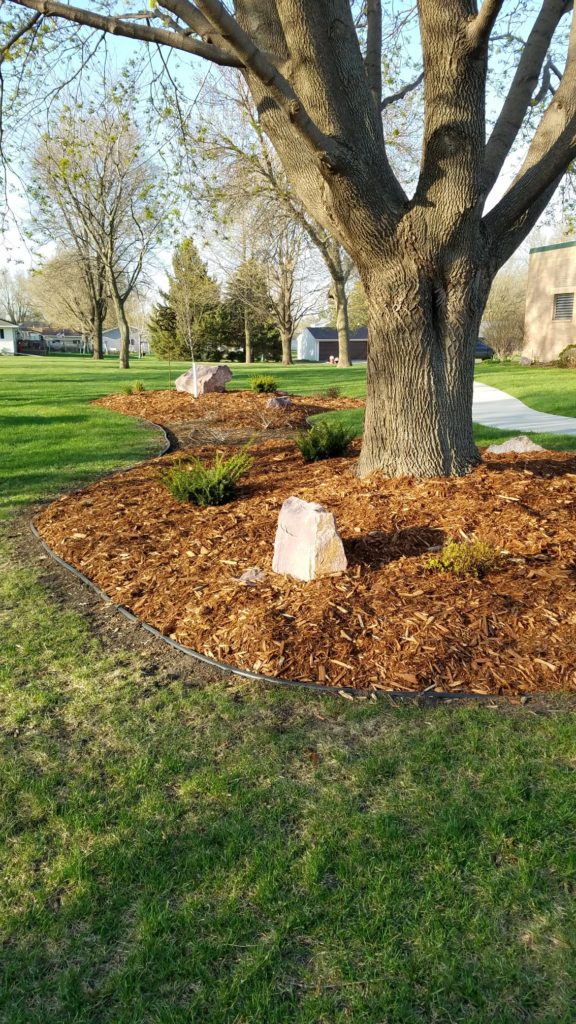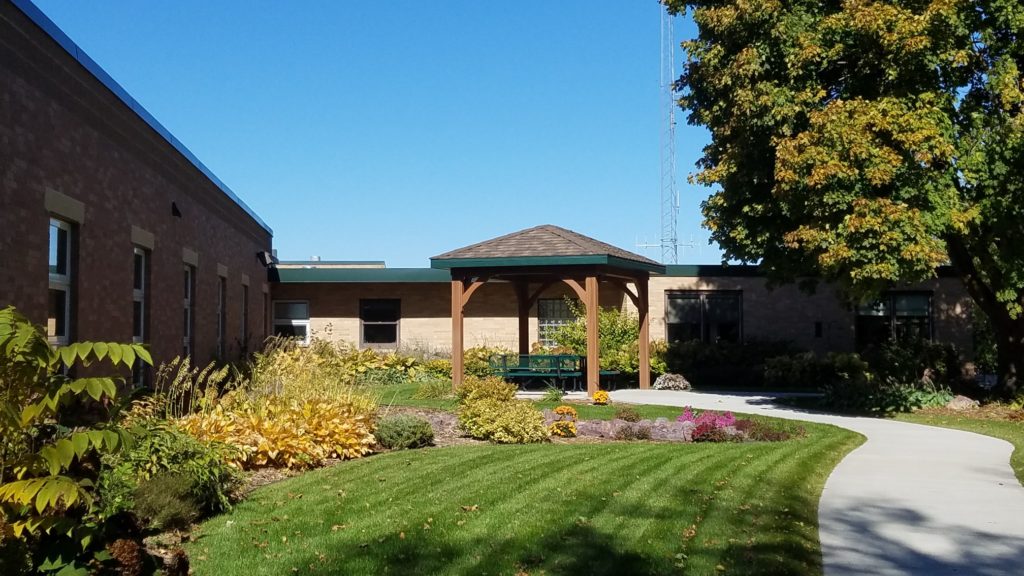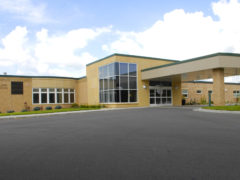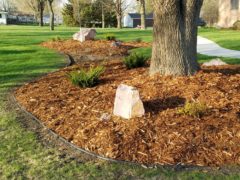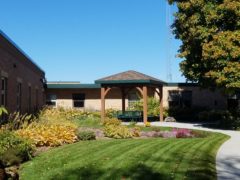 Our History:
Mayo Clinic Health System in Springfield was originally founded as Springfield Community Hospital in 1958 with the construction of the new hospital on the north side of Springfield.  In 1982 the City of Springfield acquired the clinic and practice of a father and son physician team (Drs. Wohlrabe) located across the street from the hospital.  The hospital then merged the practices of two other solo practices in town, Dr. Boyle and Dr. Penk to be the beginning of a group practice in Springfield.  In 1998 the Mayo Clinic Health System acquired the hospital and clinic practice from the City of Springfield and in 1999 a new clinic building was attached to the hospital.
Our Mission:
To inspire hope and contribute to health and well-being by providing the best care to every patient through integrated clinical practice, education and research.
Primary Value:
The needs of the patient come first.
Please send donations to:
Mayo Clinic Health System – Springfield
Attn. Development Office
P.O. Box 146
625 N. Jackson Avenue
Springfield, MN  56087
Development Office:
507-594-2932 or 1-800-327-3721 ext. 2932