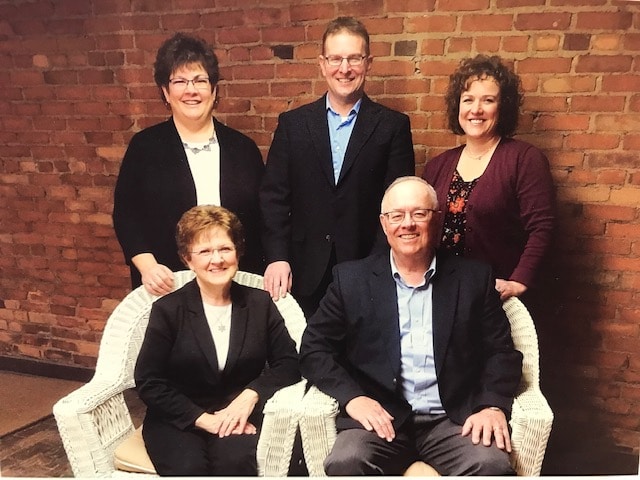 12 West Central Street, Springfield, Minnesota 56087
Contact Person
Mark Clennon
Contact Email
mark@freedomfinancialmn.com
Freedom Financial Inc. of Springfield, Minnesota, is an independent retirement planning and insurance agency dedicated to providing objective advice and sound financial management to our clients.  With a unique approach to retirement planning, Freedom Financial provides objective financial advice to individuals, families and businesses.  Our experience and relationships with our clients allow us to tailor a long-term solution that will best meet the needs of clients, reflect their specific goals and provide financial well-being.
Owners Mark and Beverly Clennon provide practical approaches and effective solutions to your retirement and asset protection needs.  With offices located in Springfield and Marshall, Minnesota, they are able to accommodate financial and retirement needs for clients in Minnesota and surrounding states.  Funds are invested with safety of the principal as a key objective.  All policyholders are treated with fairness and equal assurance of the best possibility to maximize the value of their assets.
Our locations:
12 W Central, PO Box 225, Springfield, MN
200 S O'Connell, Marshall, MN  56258
Services offered:  Long-Term Care, Life, Fixed and Variable Annuities, IRAs, Simples, SEPs, Roths, Stocks, Bonds, Mutual Funds, Funeral Expense Trusts
For more information about our locations and services, please contact Mark Clennon at mark@freedomfinancialmn.com or Alan Clennon at al@freedomfinancialmn.com
   **Alan Clennon is an investment advisor representative of, and securities and advisory services are offered through, USA Financial Securities Corp., Member FINRA/SIPC. A Registered Investment Advisor located at 6020 E. Fulton St., Ada, MI 49301. Freedom Financial is not affiliated with USA Financial Securities.